My Family Photos–And Why You Should Print Yours!
---
For Thanksgiving, I headed to my mom's house. There, along with my siblings, and some of our aunts, uncles, and cousins, we spent nearly a full week playing games and eating. We took a day to do family photos, though! As the years have gone on and I do more portrait work, we've done family photos together periodically. It has always been important for me to document my life as I live it, and being able to capture my own family is a way of documenting and also expressing my love for them. Even the fur members of the family got some photographic treatment!
For the past couple of years, I have gifted family members a photo book of our family photos so that they can look back on them for years to come. It's not enough to store photos on a computer, where they can be lost so easily. Printing out images makes them real—there's something special about holding an image that looking on a computer screen cannot give you. Exist in photos, and exist in print! This is how photos should be seen, and this is how they can be treasured for generations.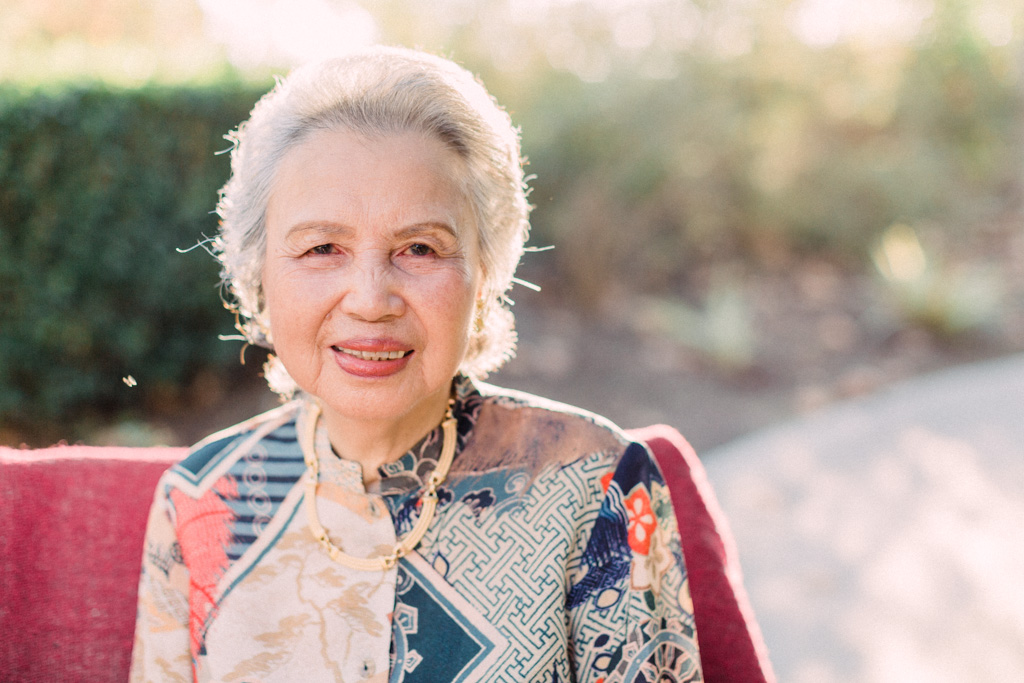 ---
---